Home Remodeling Contractors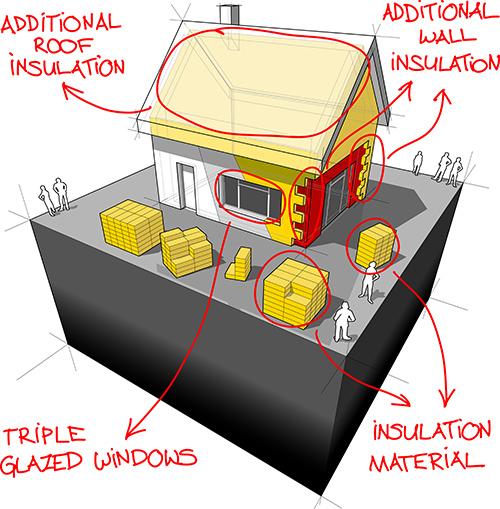 Are you outgrowing your home and need more space? Does your kitchen or bath need remodeling? Are you maturing but would rather "age in place"? Our remodeling contractors at Foster Green Design + Build can provide solutions that can assist you in accomplishing your home remodeling needs. From room additions to basement and kitchen remodels, we have the skills and resources necessary to bring your home projects to life.
In addition to home remodeling projects, Foster Green Design + Build provides other home remodeling services geared towards improving your living environment. We provide kitchen design, home building and custom woodworking services as well as supply a wide range of cabinetry by quality oriented manufacturers.