House hunting is a major financial and life decision. Prospective homeowners are typically under a lot of stress and excitement, which sometimes can cause certain warning signs to get overlooked while trying to make a decision. This article is here to remind you of five major red flags to look out for while house hunting.
1. A Bad Location
A lot of things can be fixed when it comes to sprucing up a home you've bought, but one thing that can't change is its location. If the home you're visiting while house hunting is in a bad neighborhood or has a lot of traffic, you may want avoid purchasing that one if possible.
2. Cell Phone Reception
Another sign to look out for while house hunting is poor cell phone reception. No one wants to struggle to communicate via phone calls or texts inside their own home. This quickly becomes problematic and frustrating. Be sure to check the strength of the signal in each house that you visit.
3. Signs of Pests
One way to quickly rule out a potential home is to look for signs of pests while scoping out the place. Research common pests in the area you are moving to, and know their signs. Always check for these signs in each house you visit. This simple preventative measure will likely save you from a nasty and expensive surprise in the future.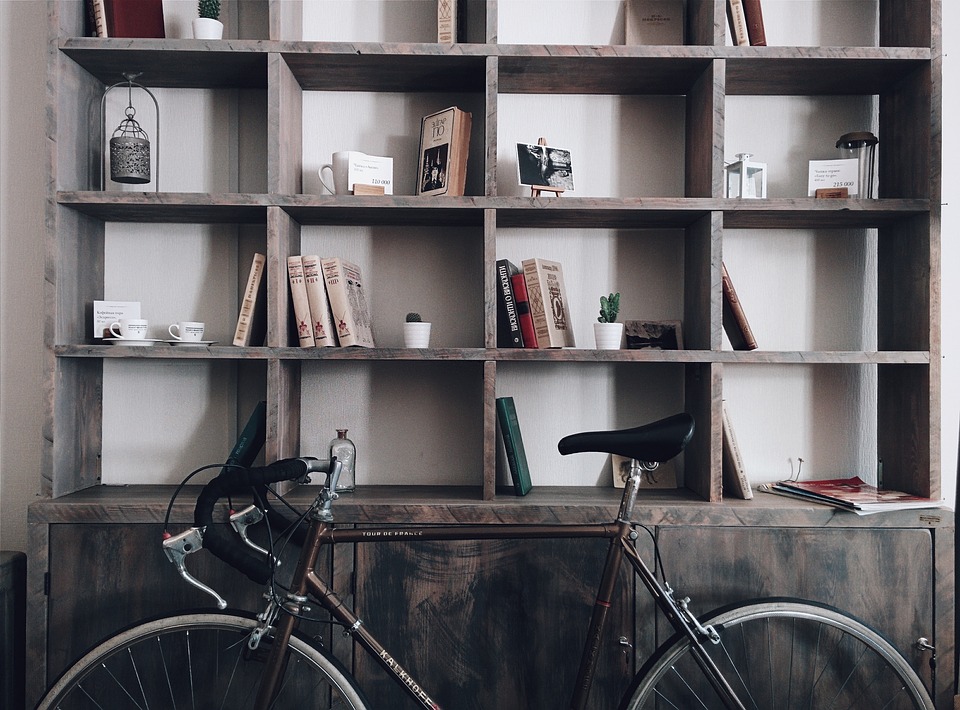 4. Lack of Closets and Storage
The storage capacity of a home is an important feature, but it's often forgotten. Be on the lookout to see whether or not there are enough closets and storage spaces, such as built-in cupboards, cabinets, or bookcases. You might not think you need them immediately, but in the long run you'll quickly run out of space if you don't have any storage areas.
5. Additional Fees
While house hunting, be sure to always ask the realtor of potential additional fees. How much are insurance and property taxes? Is there some sort of fee regarding garbage removal? Asking these important questions (and more) up front can save you some money in the long run.
These are just a few of the red flags to look out for while house hunting. It doesn't hurt to point out things that may seem suspicious to you or to ask the realtor questions. Be critical of every home you inspect. Buying a home is a major financial choice; you should take your time to think about your options, and make sure you are getting what you pay for.